Order the latest
Rebirth of the Gangster
graphic novel!
Get Act 3: A Family Affair now:
and
more!

CJSP's BACKGROUND
CJ STANDAL PRODUCTIONS WAS CREATED TO
PUBLISH CJ STANDAL'S FIRST COMIC REBIRTH OF THE GANGSTER.
CJ STANDAL HAS SINCE HAD COMICS PUBLISHED OUTSIDE CJSP
--LIKE MARKOSIA PUBLISHING RELEASING STANDAL'S B.A.E. WULF--
BUT CJSP IS THE HOME FOR SOME OF HIS MOST PERSONAL WORK,
LIKE CJSP'S NEW RELEASE OUTSIDE THE PANELS:
COMICS, THE CLASSROOM, AND THE CREATIVE LIFE.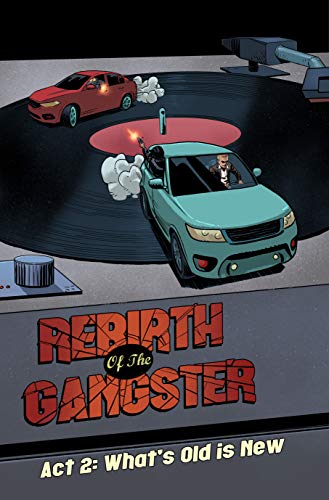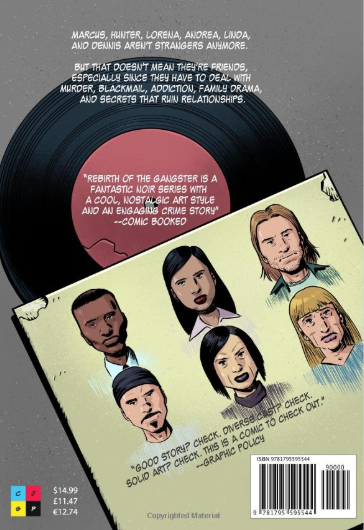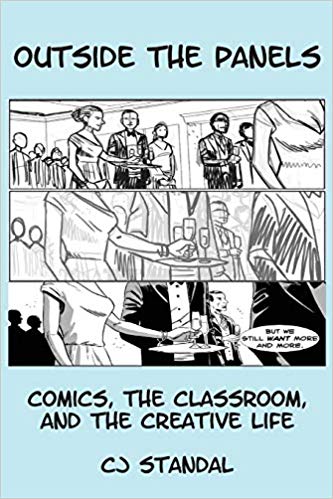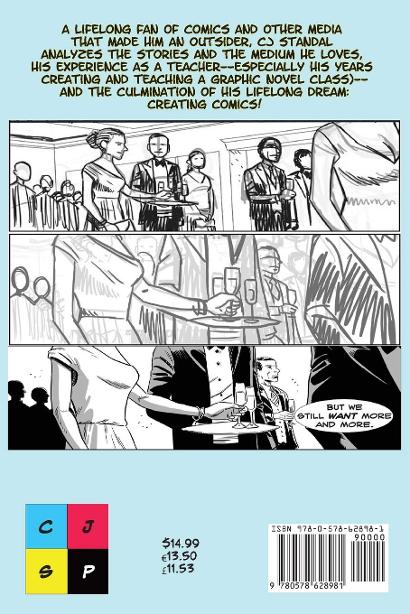 _________________________________________________________________________________
Reviews
Check out the comic all the reviewers are raving over, including Brian Barr at Comic Booked, who said
From the talented writer C.J. Standal and the great artist Juan Romera comes another issue of Rebirth of the Gangster!

It's great.

I've reviewed the first two issues of Rebirth of the Gangster in the past and loved them. As a whole, Rebirth of the Gangster is a fantastic noir series with a cool, nostalgic art style and an engaging crime story. The third issue of the comic is equally as good as the first two, and so far, each issue highlights a certain character as the main focus, giving us a broad, expansive story in a realistic setting...C.J. Standal is a brilliant writer who can merge various worlds together naturally, and he's set a good pacing for how they will all collide.
Want to read more of this review? Check it out here!
Another reviewer was right on the money, saying
" Most of the illustrations have more than one message to convey and it doesn't take a genius to comprehend what's going on. It is an enjoyable read with a good ending that is sure to amplify the anticipation levels of any fan of crime fiction. I can't wait to see what Standal has in store for the next issue."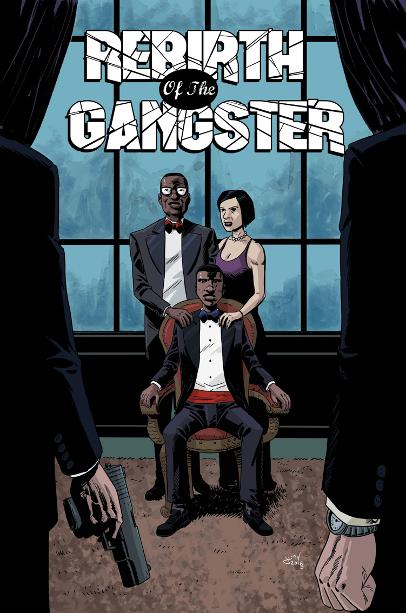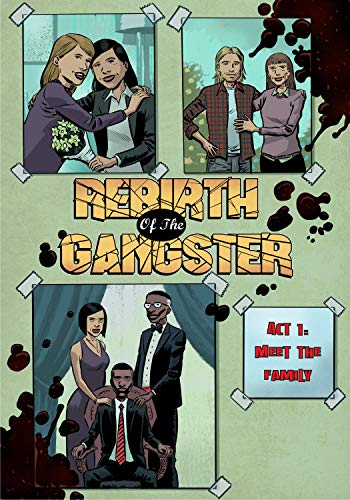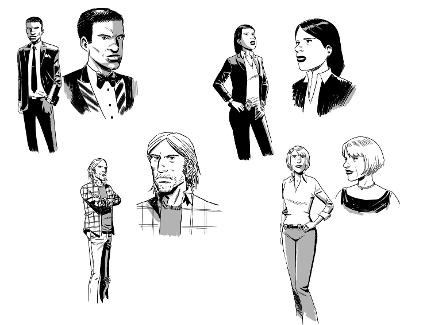 Connect with Juan Romera!
Check Juan Romera out on Twitter: @juanromera
or check out his site, juanromera.com.
Connect with CJ!
Check CJ out on Twitter: @cj_standal
or connect with CJ Standal on Facebook.

KICKSTARTER SUCCESS
And after a successful Kickstarter for the second issue, Juan and I completed the second issue, released at the beginning of July 2016.
Every issue after that has been funded by CJSP; although the Kickstarter was successful, CJSP used that platform to get started, but CJSP is looking to go towards more traditional publishing methods, ones that ask less financial commitment from their audience.
And what a dedicated audience it was: most first-time creators don't get funded on Kickstarter, especially so early in a series. CJSP truly appreciates all your support!